Our Mission: Helping Children and Families through building a data-driven human services system
Children and families living with mental illness and behavioral health issues deserve easily accessible, high quality treatment. That is why CDR works with stakeholders and experts in the mental health community to make sure that children are being referred to the best treatment options available, placing an emphasis on evidence-based treatments. We do this by developing outcomes monitoring systems and decision support algorithms that can be used at all levels of care. All of our programs and services aim to help parents and caregivers of children with mental health needs play an active role in their child's treatment, making them equal partners with the providers that serve their families.
Learn More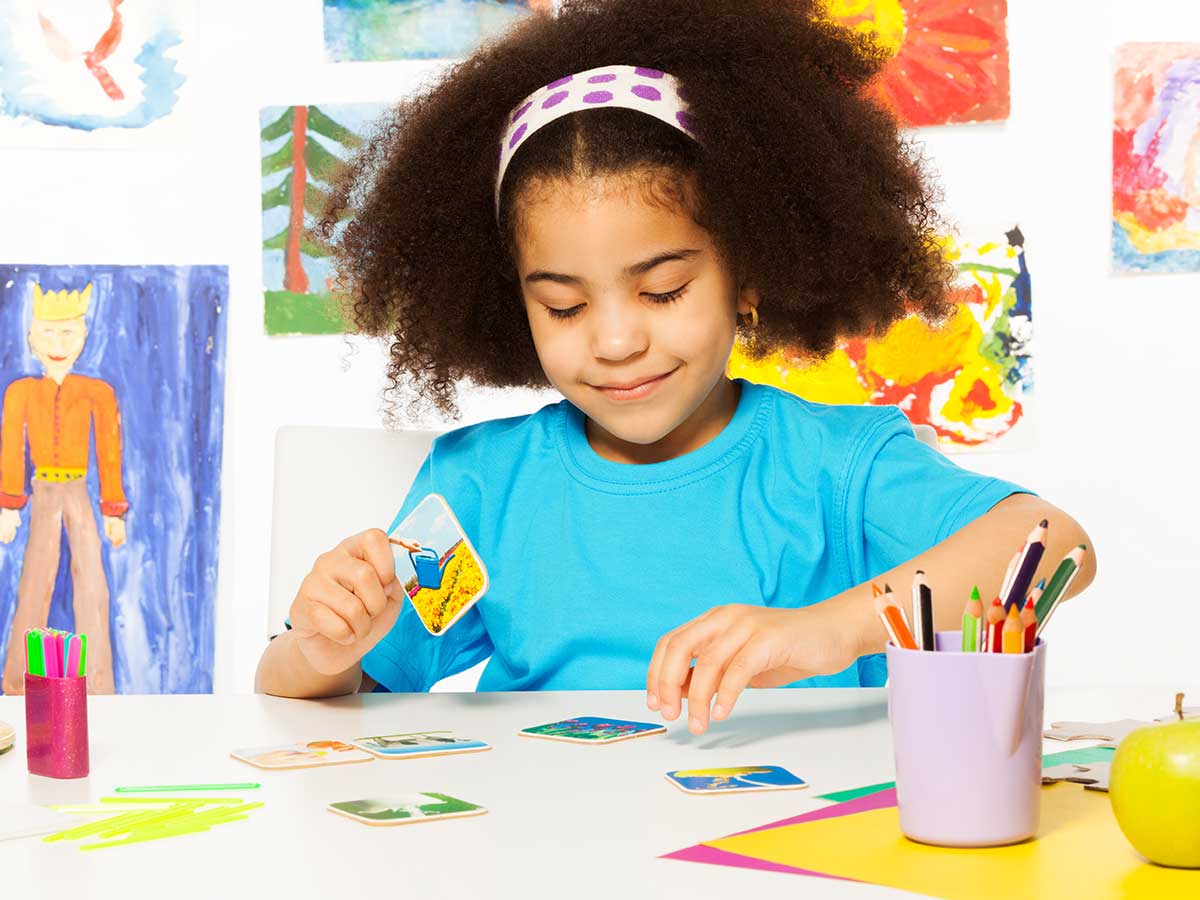 ---
CDR sends out regular newsletters on our development of a data-driven human services system. Professionals receive regular updates on technical items, while parents receive quarterly updates on how our work is impacting families.
The DataPool: TCOM Software
Our unique customizable TCOM software for measuring outcomes across a system of care. Automate your CANS/ANSA/FAST program today!
Analytics and Outcomes Services
CDR's Analytics Team brings advanced statistical and machine learning to your data for insight and action.
Power BI and Tableau TCOM Workstations
Plug-in solutions for organizations already capturing TCOM data, but now ready to see and act on it.
Join the Data Roundtable Community
Read our Blog! Join our quarterly communimetrics data phone call! Read our newsletter! Watch our videos! There's so much going on!